Parents names the 2019 Honda Odyssey and Pilot among the 10 Best Family Cars
With high-tech performance, safety, and convenience features available at all price levels, it's easier than ever to choose a car that's built for your family's needs.
Thirty cars tested. Ninety car seats installed. Three hundred plus cupholders counted. Our winning models (selected from a field that aced the government's safety tests) deliver enough muscle to effortlessly carry your squad – and all their stuff – for years to come.
The Best Minivans
For transporting a lot of kids in car seats or boosters, you can't beat the Honda Odyssey. "You can comfortably fit up to six child-safety seats," says Patterson. "It offers five sets of lower anchors and a tether for every seat in the second and third rows, which gives you so much flexibility for where you position your kids' car seats or boosters." Getting your crew's attention won't be hard either—even when they're engrossed in "Baby Shark." Thanks to the brand's touch-screen CabinTalk system, a speaker projects your voice to the back rows so you won't need to shout to break up a sibling squabble or ask if anyone needs to stop to use the bathroom. "I also like how easy it is to move the middle-row seats to let my son get to the third row," says Melissa McFall, of Olathe, Kansas. Icing on the cake: The new safety package in all models features brakes that activate if a collision is imminent, an upgrade to the cruise control (to be adaptive), and technology that steers you back into your lane if you drift.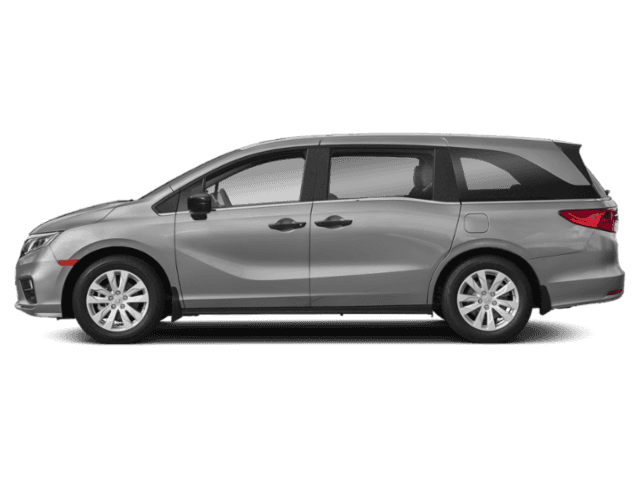 The Best Three- Row SUVs
Like everything about the Odyssey except for the fact that it's a minivan? The newly redesigned Honda Pilot offers similar cool tech features, such as CabinTalk, and almost as much room. If you don't opt for captain's chairs, you'll likely fit three narrow car seats across the center row and two in the back—one shy of the Odyssey, Patterson says. On the Touring model, you can open the truck by kicking your foot under the rear bumper.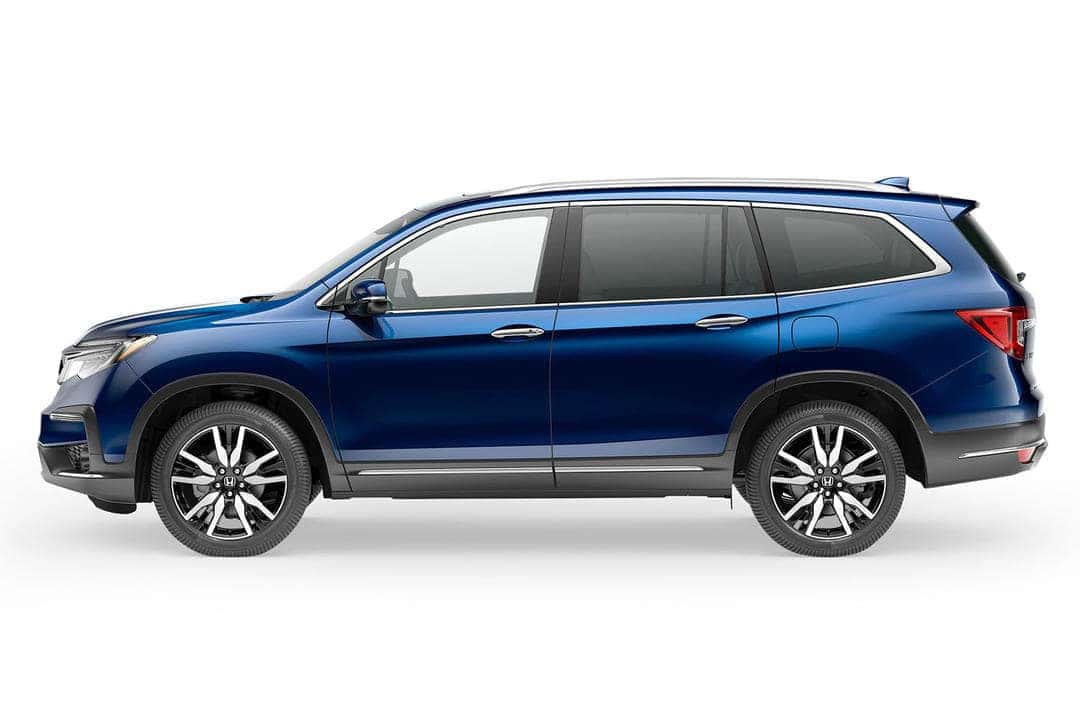 To read the full article by Karen Cicero, Click Here.