World Premiere for Honda's 2017 Ridgeline at Detroit Auto Show
January 13 2016, Okotoks Honda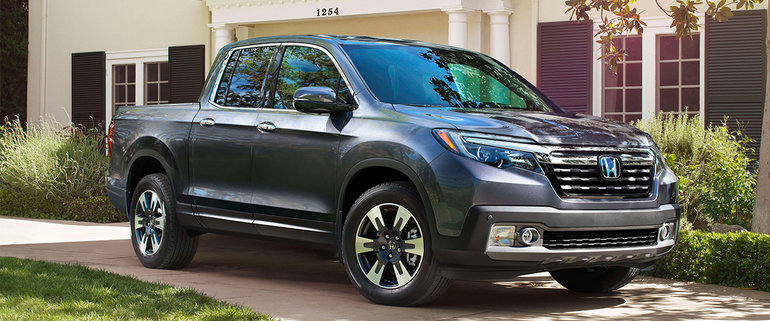 The 2017 Honda Ridgeline is making its world premiere at this week's North American International Auto Show (NAIAS) in Detroit. The American-designed and –built Ridgeline truck is based on Honda's Global Light Truck platform, and showcases Honda's focus on optimizing performance and comfort in its flagship mid-size light-duty truck.
The 2017 Ridgeline features lightweight unibody construction and fully independent suspension, a 4-foot wide flat bed space that houses its own trunk, and available all-wheel drive. Payload capacity is around the 1,600-lb mark. Fans of tailgating will take note of the dual-action tailgate, an in-bed audio system as well as an available 400-watt AC power inverter.
Honda is also emphasizing safety with the 2017 Honda Ridgeline, including in it an advanced airbag system and offering an available package of safety and driver-assist technologies, called Honda Sensing.
The launch of the 2017 Ridgeline is a signal from Honda that "We are bringing our unique technology and original thinking to the market in a new and challenging concept for a Honda pickup," according to John Mendel, executive vice president of American Honda Motor Co., Inc., who reiterated the company's commitment to delivering "more of the things that many of today's truck customers want and need with none of the things they don't."
Other Articles to Read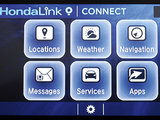 June 11 2018,
Staying Connected Has Never Been Easier With Okotoks Honda
Modern times call for modern and ease of connectivity. At Okotoks Honda, we know you want all the bells and whistles out of your Honda. That's why we've compiled a list of all the ways you can connect your smartphone to your Honda.* Download the HondaLink® App With the HondaLink app, you have the power to stay in touch with your Honda from anywhere in the world. It's easy to use and free to...
Read more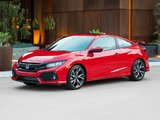 May 14 2018,
2018 Car Buyers Journey
When it comes to car buying, each journey differs from the next. Some journeys will be exciting, others you may find daunting and tiresome. At Okotoks Honda, we strive to ensure that all of our clients have the most enjoyable and hassle-free experience. As a result we are thrilled to be ranked as the #1 Google rated and reviewed Honda dealer in Canada! As the years progress, buyers are becoming...
Read more