Toronto 2016: All-New Honda Ridgeline
February 11 2016, Okotoks Honda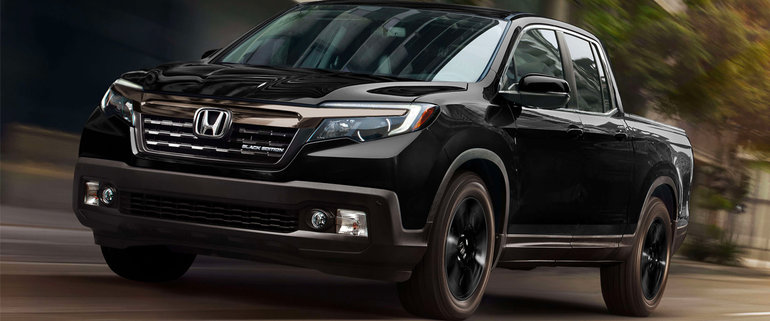 Honda's done it again: Changed the way we think about something we've known for decades. This time, they've done it with the brand new 2017 Honda Ridgeline pickup. Turning the conventional truck on its head, Honda's presented their take on the pickup at the 2016 Canadian International Auto Show in Toronto, and it's impressive.
For starters, the 2017 Honda Ridgeline features unique technology and an original take on something that's really commonplace in the automotive market: the truck. Forget everything you know about owning a pick-up, owning a 2017 Ridgeline will be a whole new experience (according to Honda).
The 2017 Honda Ridgeline, based on Honda's Global Light Truck platform, features a next-generation ACE body structure, along with fully independent suspension, which equates to refined handling and on-road feel. Then there's the 3.5L i-VTEC V6 engine coupled with a 6-speed automatic transmission, along with Honda's i-VTM4 torque-vectoring AWD technology found in all Ridgeline models.
So, you can be sure the Ridgeline will offer up that standard of Honda driveability we've all come to know, love and expect.
There's more to this truck than it's on and off-road capabilities though. Inside, the 2017 Ridgeline features high-quality materials, and features such as tri-zone climate control, a full-colour TFT 8" screen in the centre stack, as well as available Apple CarPlay and Android Auto.
Returning for this all-new model is the Honda exclusive in-bed trunk storage, as well as the dual-action tailgate. Oh, and did we mention you can play music out of the truck bed? That's right, the 2017 Ridgeline features an industry first: an available 400-watt AC power inverter for a truck-bed audio system. Tailgating just got a whole lot easier.
Other Articles to Read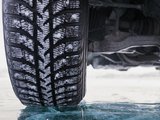 November 07 2018,
Is there a need to buy Winter Tires?
Before the snowfall catches you by surprise. You should seriously consider purchasing Winter Tires for this upcoming Fall and Winter season. Weather forecasters can provide lots of warnings, but on the first day that white stuff accumulates on the roads, tire centres' phones ring off the hook and the waiting lists for installations grow as long as an Alberta snow bank. Here is a short video...
Read more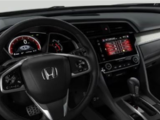 October 26 2018,
Protect Your Investment With These Tips From Okotoks Honda!
One of the biggest things you want from a new car is reliability. Most people are surprised to learn that automotive reliability can be improved by some simple maintenance steps. There are important aspects of your vehicle that you need to check often to protect your investment. Lubricants It's recommended to top off, change, or flush these fluids as needed to make sure the cars important...
Read more