January 22 2018, Okotoks Honda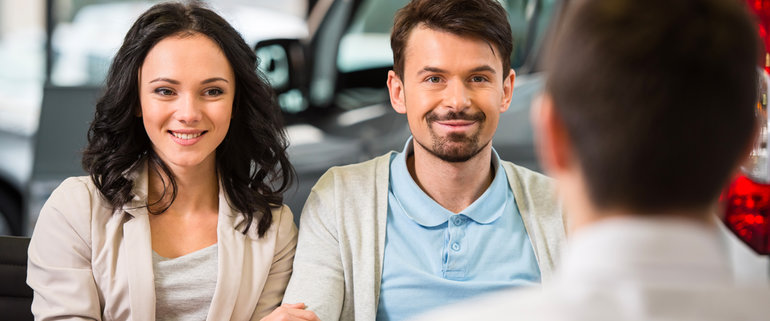 Buying a New Vehicle: The Next Step
Congratulations! Thank you for selecting Okotoks Honda as your dealership of choice. The next step towards finalizing your purchase is to communicate with our Trained & Certified Financial Services Managers.
Our Certified & Trained Financial Professionals act as representatives of our various financial institutional lenders as well as our manufacturer and will review all legal documents regarding your transaction. Our Financial Services Managers will reiterate your agreement made with your Sales Representative to validate and confirm all details such as:
The finalized price of the vehicle
Weekly, biweekly, semi-monthly, or monthly payments
Term length
Deposit amount
Credit application
They will also ensure you completely understand your purchase or lease contract.
Once the above review is completed, our Financial Services Managers will take the time to review all available warranties and protection programs your vehicle may qualify for.
We offer extensive care through our Owner Comfort Program that will protect your vehicle's appearance, wear, and tear damages and from theft for the length of your ownership. Our Financial Services Managers will thoroughly explain your options and may suggest certain protection depending on your driving habits.
Once you've decided whether or not any of our Comprehensive Protection Plans are right for you, you will be asked to sign the bill of sale to conclude the agreement. Finally, our Financial Services Managers will arrange a date for pickup and explain everything you need to bring.
Delivery Preparation
Upon completion of a purchase or lease approval, or even if you are buying your vehicle through cash payment, your exciting day is closely approaching. In order to prepare for a seamless and smooth pick-up, here are a few items required:
Copy of Valid Driver's License
Confirmation of Insurance
License Plate and Registration of your vehicle
Void Cheque or Pre-Authorized Debit Form (applicable to purchase or lease)
Smile
In order to expedite the process and make it easier for you, our Financial Services Managers will keep in touch with you prior to your exciting day to ensure all items are checked off and ready to go!
We hope you enjoy your new vehicle from Okotoks Honda! The dealership is located within 10 minutes South of Calgary.
Other Articles to Read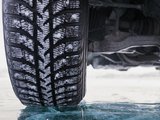 November 07 2018,
Is there a need to buy Winter Tires?
Before the snowfall catches you by surprise. You should seriously consider purchasing Winter Tires for this upcoming Fall and Winter season. Weather forecasters can provide lots of warnings, but on the first day that white stuff accumulates on the roads, tire centres' phones ring off the hook and the waiting lists for installations grow as long as an Alberta snow bank. Here is a short video...
Read more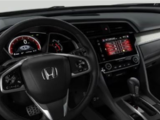 October 26 2018,
Protect Your Investment With These Tips From Okotoks Honda!
One of the biggest things you want from a new car is reliability. Most people are surprised to learn that automotive reliability can be improved by some simple maintenance steps. There are important aspects of your vehicle that you need to check often to protect your investment. Lubricants It's recommended to top off, change, or flush these fluids as needed to make sure the cars important...
Read more