January 22 2018, Okotoks Honda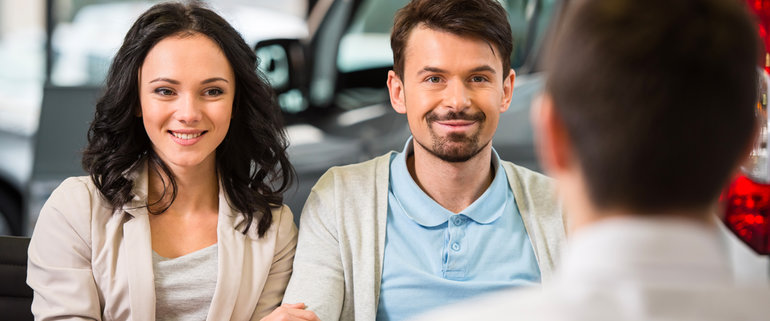 Buying a New Vehicle: The Next Step
Congratulations! Thank you for selecting Okotoks Honda as your dealership of choice. The next step towards finalizing your purchase is to communicate with our Trained & Certified Financial Services Managers.
Our Certified & Trained Financial Professionals act as representatives of our various financial institutional lenders as well as our manufacturer and will review all legal documents regarding your transaction. Our Financial Services Managers will reiterate your agreement made with your Sales Representative to validate and confirm all details such as:
The finalized price of the vehicle
Weekly, biweekly, semi-monthly, or monthly payments
Term length
Deposit amount
Credit application
They will also ensure you completely understand your purchase or lease contract.
Once the above review is completed, our Financial Services Managers will take the time to review all available warranties and protection programs your vehicle may qualify for.
We offer extensive care through our Owner Comfort Program that will protect your vehicle's appearance, wear, and tear damages and from theft for the length of your ownership. Our Financial Services Managers will thoroughly explain your options and may suggest certain protection depending on your driving habits.
Once you've decided whether or not any of our Comprehensive Protection Plans are right for you, you will be asked to sign the bill of sale to conclude the agreement. Finally, our Financial Services Managers will arrange a date for pickup and explain everything you need to bring.
Delivery Preparation
Upon completion of a purchase or lease approval, or even if you are buying your vehicle through cash payment, your exciting day is closely approaching. In order to prepare for a seamless and smooth pick-up, here are a few items required:
Copy of Valid Driver's License
Confirmation of Insurance
License Plate and Registration of your vehicle
Void Cheque or Pre-Authorized Debit Form (applicable to purchase or lease)
Smile
In order to expedite the process, our Financial Services Managers will keep in touch with you prior to your exciting day to ensure all items are checked off and ready to go!
We hope you enjoy your new vehicle from Okotoks Honda!
Other Articles to Read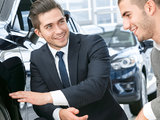 January 19 2018, Okotoks Honda
Buy Happy
Okotoks Honda Philosophy & Brand Promise PROMISE 1: PRICING Our best price is pure and simple. Get your next Honda with no haggle and no hassle. We will show you how good our deals are. Literally. PROMISE 2: 30-DAY PROTECTION Peace of mind comes at no cost. If you find a better and written price quote within 30 days, we will price match or refund you the difference. Ask us for additional...
Read more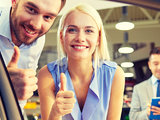 January 19 2018, Okotoks Honda
Okotoks Value Pricing
When we say Okotoks Value Pricing, we mean it. With six promises backed by true value, we guarantee that you won't lose a deal over a few dollars. Price is one thing - service is another. Let us show you why people drive from all over to find their new or used car at Okotoks Honda. TIME IS KNOWLEDGE We provide the most competitive prices on all our used vehicles, all the time. Don't believe us?...
Read more