The 2017 Honda Ridgeline Achieves Top Honours From IIHS
December 12 2017, Okotoks Honda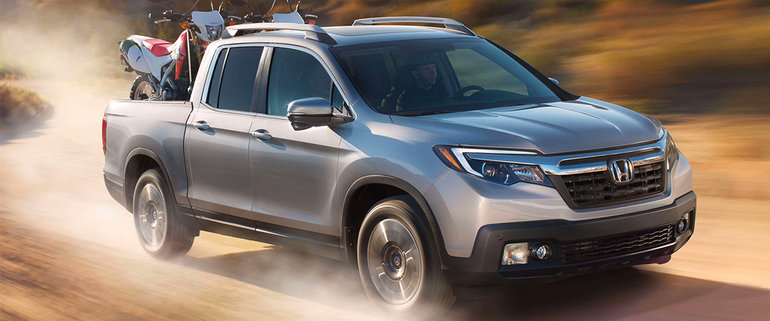 The Honda Ridgeline was the only 2017 model year pickup truck of any size to earn top safety honours from the Insurance Institute for Highway Safety (IIHS).
The influential insurance industry trade group, which evaluated the safety characteristics of ten pickup truck models sold in the U.S., named the newly introduced Ridgeline a Top Safety Pick+ in its 2017 lineup.
No other truck, including the Ford F-Series – the best-selling vehicle of any type in the U.S. – earned even a Top Safety Pick, the second-best ranking awarded by IIHS.
A new but familiar entrant into the category, the 2017 Honda Ridgeline is fighting for market share among heavy hitters like the Ford F-150. The redesigned version of the mid-size pickup last sold in 2014 has reentered the market during a period when truck sales are growing rapidly.
Automakers have sold more than 2.4 million pickups in the U.S. during the first 11 months of 2017, a 6.2% increase compared with the same period last year according to Autodata Corp., an industry research firm. That growth comes at a time when the entire auto market has failed to log a sales increase.
The Ridgeline, which arrived at dealerships late last summer, sold 19,582 units through November. By comparison, Ford has sold more than 733,000 F-Series pickups this year.
"The Ridgeline was named a Top Safety Pick+ because it had good-rated headlights, available front crash prevention system with automatic breaking and also a good rating in the small overlap frontal crash test," said Russ Rader, spokesman for the institute, which is an insurance industry research group.
IIHS said a new, more stringent headlight evaluation was the differentiating factor between the two levels of awards. The Ridgeline was one of only seven 2017 model vehicles of any type to have "good" rated headlights. The balance of winners received an acceptable rating.
Vehicles earning the IIHS Top Safety Pick+ rating also had to be equipped with automatic braking as a standard feature.
"We are excited Ridgeline is the first and only pickup truck with the highest safety honour from IIHS," Honda said in a statement. "The Ridgeline, like all Honda models, are engineered with safety in mind, including addressing the new stringent IIHS requirements."
Other Articles to Read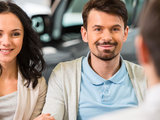 January 22 2018, Okotoks Honda
The Next Step
Buying a New Vehicle: The Next Step Congratulations! Thank you for selecting Okotoks Honda as your dealership of choice. The next step towards finalizing your purchase is to communicate with our Trained & Certified Financial Services Managers. Our Certified & Trained Financial Professionals act as representatives of our various financial institutional lenders as well as our manufacturer and...
Read more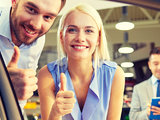 January 19 2018, Okotoks Honda
Okotoks Value Pricing
When we say Okotoks Value Pricing, we mean it. With six promises backed by true value, we guarantee that you won't lose a deal over a few dollars. Price is one thing - service is another. Let us show you why people drive from all over to find their new or used car at Okotoks Honda. TIME IS KNOWLEDGE We provide the most competitive prices on all our used vehicles, all the time. Don't believe us?...
Read more