Paris 2016: New Honda Civic Type R Prototype Makes Debut
October 02 2016, Okotoks Honda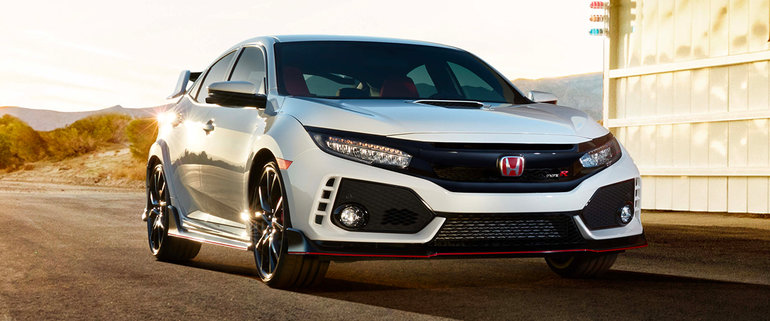 The all-new Honda Civic Type R Prototype made its global debut yesterday at the 2016 Paris Auto Show, giving us a preview of the next-generation Civic Type R that will be officially unveiled in 2017.
This show car will make its first appearance in North America at the 2016 SEMA Show in Las Vegas.
"For the first time ever in America, Honda fans and enthusiasts will have access to the ultimate in Civic performance in the form of the new Type R," exclaimed Jeff Conrad, senior vice president and general manager of the Honda Division of American Honda Motor Co., Inc.
Based on the low and wide proportions of the freshly released Honda Civic Hatchback, the radical new and track-ready Civic Type R Prototype is enhanced by muscular body styling and modifications to aid aerodynamic performance. Exterior highlights include a highly reflective, finely-grained brushed aluminum-effect finish, a carbon fibre front splitter, a new intake on the hood, smoked lenses for the LED headlights, indicators and side indicator repeater lights, carbon fibre side skirts, 20" piano black alloy wheels with red accents, a beefy carbon fibre rear diffuser, and three fully functional tailpipes flanked by a pair of directional strakes. Oh, and let's not forget the striking rear wing spoiler.
Powertrain details and other specs will be revealed at a later date.
Other Articles to Read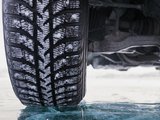 November 07 2018,
Is there a need to buy Winter Tires?
Before the snowfall catches you by surprise. You should seriously consider purchasing Winter Tires for this upcoming Fall and Winter season. Weather forecasters can provide lots of warnings, but on the first day that white stuff accumulates on the roads, tire centres' phones ring off the hook and the waiting lists for installations grow as long as an Alberta snow bank. Here is a short video...
Read more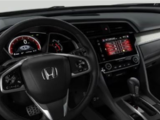 October 26 2018,
Protect Your Investment With These Tips From Okotoks Honda!
One of the biggest things you want from a new car is reliability. Most people are surprised to learn that automotive reliability can be improved by some simple maintenance steps. There are important aspects of your vehicle that you need to check often to protect your investment. Lubricants It's recommended to top off, change, or flush these fluids as needed to make sure the cars important...
Read more