Los Angeles 2016: Honda Civic Si Prototype World Premiere (Video)
November 18 2016, Okotoks Honda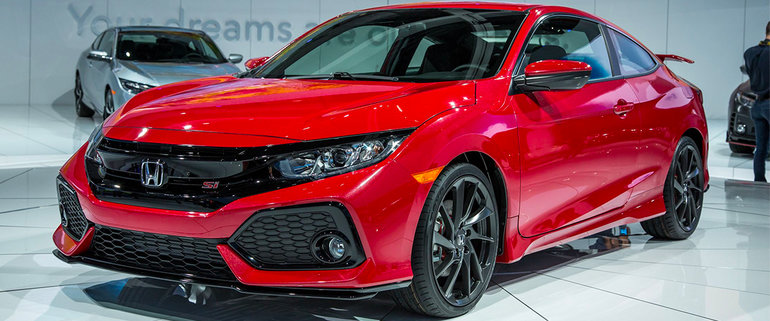 The new Honda Civic has proven to be a real winner already, with annual sales close to an all-time high, and this Civic Si Prototype unveiled today at the 2016 Los Angeles Auto Show looks to build on that success. It previews the design and performance direction for the 2017 Civic Si Coupe and Si Sedan that will go on sale next year.
Slotted just below the almighty, top-range Civic Type R Prototype, the new Honda Civic Si Prototype will be the fastest and most powerful Si yet, although no horsepower and torque figures have been provided yet. Its high-performance, direct-injected, and turbocharged 1.5L inline 4-cylinder engine is mated to a short-throw 6-speed manual transmission.
Additional performance upgrades for the Si variants will include a new active damper system, active steering system, limited-slip differential, and available high-performance tires.
Outside, the bright Rallye Red Pearl Civic Si Prototype features a full Factory Performance (HFP) aero kit, including front and rear splitters and rear spoiler, along with a centre-mounted polygonal exhaust finisher and 235/35Y tires mounted on 19" HFP forged aluminum wheels.
The interior boasts Si-exclusive front sport seats, red stitching and illumination, aluminum sport pedals, and Dry Metal Carbon instrument panel trim.
Other Articles to Read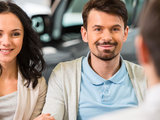 January 22 2018, Okotoks Honda
The Next Step
Buying a New Vehicle: The Next Step Congratulations! Thank you for selecting Okotoks Honda as your dealership of choice. The next step towards finalizing your purchase is to communicate with our Trained & Certified Financial Services Managers. Our Certified & Trained Financial Professionals act as representatives of our various financial institutional lenders as well as our manufacturer and...
Read more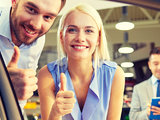 January 19 2018, Okotoks Honda
Okotoks Value Pricing
When we say Okotoks Value Pricing, we mean it. With six promises backed by true value, we guarantee that you won't lose a deal over a few dollars. Price is one thing - service is another. Let us show you why people drive from all over to find their new or used car at Okotoks Honda. TIME IS KNOWLEDGE We provide the most competitive prices on all our used vehicles, all the time. Don't believe us?...
Read more