How Apple Carplay Works in the 2016 Honda Models
March 15 2016, Okotoks Honda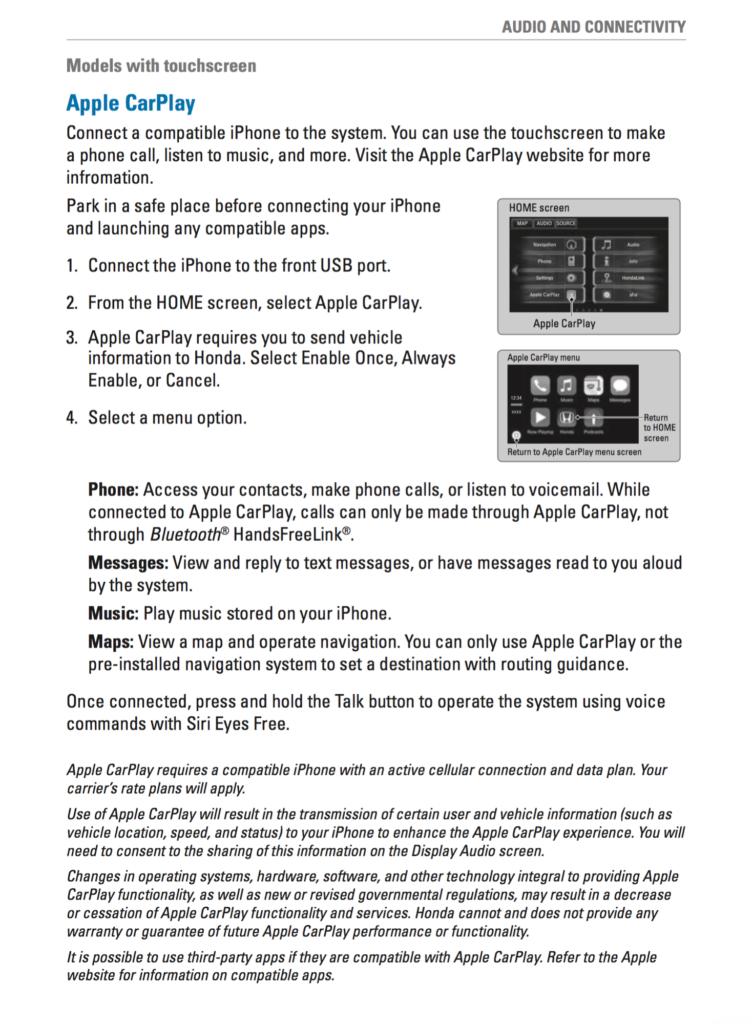 Apple Carplay in select 2016 Honda vehicles gives drivers a whole new level of connectivity and operating ease with their iPhone. It is easily controlled using the in-dash touch screen and steering wheel mounted voice recognition controls via Siri. Get directions, make calls, send and receive messages, and listen to music right from the cars touchscreen without looking at your phone. We asked Ted Buck to show us how easy CarPlay is to operate in a 2016 Honda Accord EX-L Sedan with the help of Siri, watch the video below:
Honda Vehicles that are Compatible with Apple CarPlay
The 2016 Honda Accord is the first of a number of new vehicles that support CarPlay. Accord models include EX, EX-L, and Touring as well as the all new 2016 Honda Civic models EX, EX-L, and Touring, all feature the new Display Audio Touchscreen.
Which iPhones are Compatible with CarPlay
If you have upgraded your iPhone recently, you are ready to go. Apple CarPlay is compatible with iOS 7.1 or later and iPhone 5 or later. If you have an older iPhone, this is a great reason to upgrade. You can also visit Apple's CarPlay page for more information on their CarPlay app.
Other Articles to Read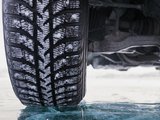 November 07 2018,
Is there a need to buy Winter Tires?
Before the snowfall catches you by surprise. You should seriously consider purchasing Winter Tires for this upcoming Fall and Winter season. Weather forecasters can provide lots of warnings, but on the first day that white stuff accumulates on the roads, tire centres' phones ring off the hook and the waiting lists for installations grow as long as an Alberta snow bank. Here is a short video...
Read more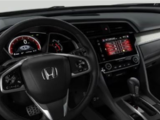 October 26 2018,
Protect Your Investment With These Tips From Okotoks Honda!
One of the biggest things you want from a new car is reliability. Most people are surprised to learn that automotive reliability can be improved by some simple maintenance steps. There are important aspects of your vehicle that you need to check often to protect your investment. Lubricants It's recommended to top off, change, or flush these fluids as needed to make sure the cars important...
Read more