Honda Clarity Fuel-Cell Sedan Going on Sale in California Soon
January 24 2016, Okotoks Honda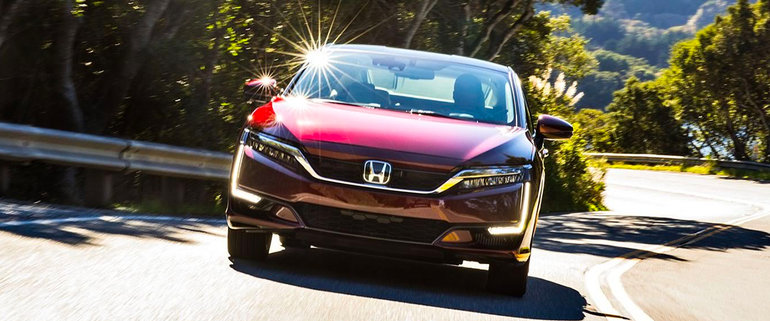 By the end of 2016 the hydrogen-powered Honda Clarity fuel-cell sedan will become available to customers in select cities in California including Los Angeles, San Francisco, and Sacramento. Priced at $60,000 USD, it will initially be reserved for leasing only with a targeted monthly lease under $500 USD.
This approach is similar to what Hyundai did with the Tucson FECV, which first hit the market in California then Vancouver, exclusively for leasing.
The Honda Clarity provides a range of more than 480 kilometres with a full tank of hydrogen.
In addition, the company announced that the platform underpinning the Clarity will serve as the base for a next-generation Honda plug-in hybrid launching by 2018.Unlike the former, this new model will be available in all 50 U.S. states, so it's fairly safe to assume it'll cross the border up north, as well.
Other Articles to Read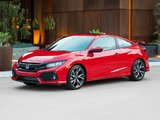 May 14 2018,
2018 Car Buyers Journey
When it comes to car buying, each journey differs from the next. Some journeys will be exciting, others you may find daunting and tiresome. At Okotoks Honda, we strive to ensure that all of our clients have the most enjoyable and hassle-free experience. As a result we are thrilled to be ranked as the #1 Google rated and reviewed Honda dealer in Canada! As the years progress, buyers are becoming...
Read more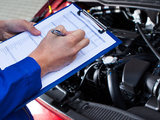 May 13 2018, Okotoks Honda
About CarProof
Carproof is the Most Comprehensive Vehicle History Report Available for Canadian and U.S. Vehicles CarProof reports confirm, amongst other important items: Branding (if the vehicle was branded as Stolen, Salvaged, Non-Repairable, Rebuilt, etc.) Liens (all enforceable Liens in Canada and the U.S.) Odometer Fraud/Tampering Accident, Insurance, and Claims history U.S. Vehicle history Registration...
Read more