Honda Clarity Fuel-Cell Sedan Going on Sale in California Soon
January 24 2016, Okotoks Honda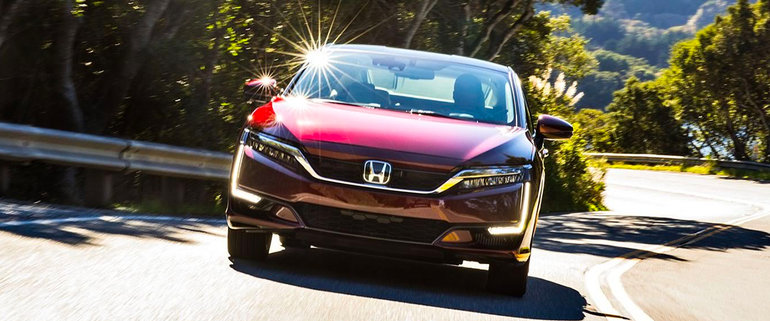 By the end of 2016 the hydrogen-powered Honda Clarity fuel-cell sedan will become available to customers in select cities in California including Los Angeles, San Francisco, and Sacramento. Priced at $60,000 USD, it will initially be reserved for leasing only with a targeted monthly lease under $500 USD.
This approach is similar to what Hyundai did with the Tucson FECV, which first hit the market in California then Vancouver, exclusively for leasing.
The Honda Clarity provides a range of more than 480 kilometres with a full tank of hydrogen.
In addition, the company announced that the platform underpinning the Clarity will serve as the base for a next-generation Honda plug-in hybrid launching by 2018.Unlike the former, this new model will be available in all 50 U.S. states, so it's fairly safe to assume it'll cross the border up north, as well.
Other Articles to Read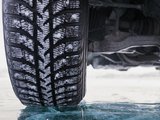 November 07 2018,
Is there a need to buy Winter Tires?
Before the snowfall catches you by surprise. You should seriously consider purchasing Winter Tires for this upcoming Fall and Winter season. Weather forecasters can provide lots of warnings, but on the first day that white stuff accumulates on the roads, tire centres' phones ring off the hook and the waiting lists for installations grow as long as an Alberta snow bank. Here is a short video...
Read more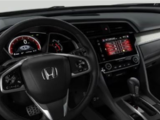 October 26 2018,
Protect Your Investment With These Tips From Okotoks Honda!
One of the biggest things you want from a new car is reliability. Most people are surprised to learn that automotive reliability can be improved by some simple maintenance steps. There are important aspects of your vehicle that you need to check often to protect your investment. Lubricants It's recommended to top off, change, or flush these fluids as needed to make sure the cars important...
Read more