Google Chooses Honda and Okotoks Honda as the Top Choice!
December 29 2016, Okotoks Honda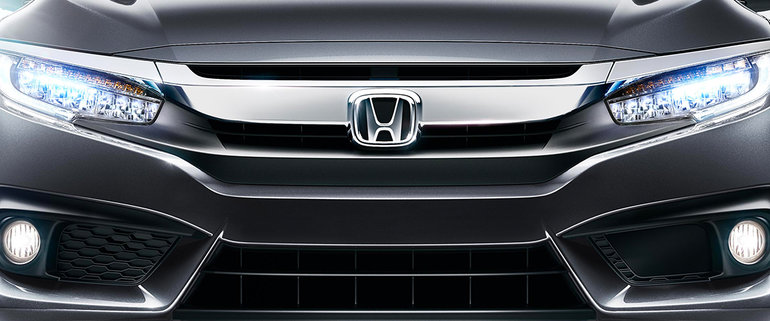 In recent news, Honda beat out every other automaker to claim the Google crown in 2016. The Civic was the most popular model on Google while Okotoks Honda is now ranked and reviewed as the Number 1 Honda dealership among all Honda stores in Canada!
More info on Google's choices can be read here.
Read Okotoks Honda's top-rated reviews by visiting Google and choosing Okotoks Honda as your preferred Honda dealership!
Other Articles to Read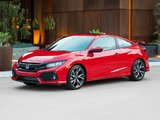 May 14 2018,
2018 Car Buyers Journey
When it comes to car buying, each journey differs from the next. Some journeys will be exciting, others you may find daunting and tiresome. At Okotoks Honda, we strive to ensure that all of our clients have the most enjoyable and hassle-free experience. As a result we are thrilled to be ranked as the #1 Google rated and reviewed Honda dealer in Canada! As the years progress, buyers are becoming...
Read more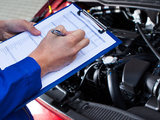 May 13 2018, Okotoks Honda
About CarProof
Carproof is the Most Comprehensive Vehicle History Report Available for Canadian and U.S. Vehicles CarProof reports confirm, amongst other important items: Branding (if the vehicle was branded as Stolen, Salvaged, Non-Repairable, Rebuilt, etc.) Liens (all enforceable Liens in Canada and the U.S.) Odometer Fraud/Tampering Accident, Insurance, and Claims history U.S. Vehicle history Registration...
Read more