Google Chooses Honda and Okotoks Honda as the Top Choice!
December 29 2016, Okotoks Honda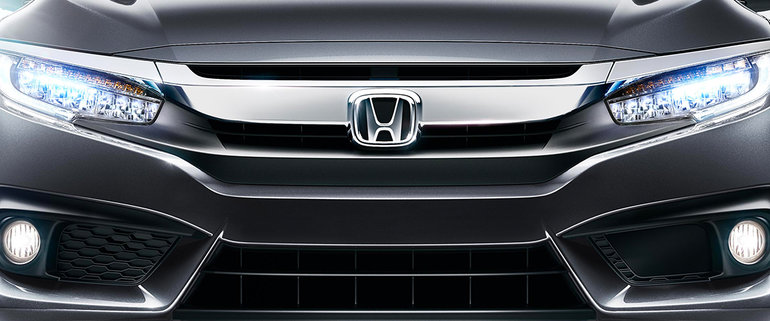 In recent news, Honda beat out every other automaker to claim the Google crown in 2016. The Civic was the most popular model on Google while Okotoks Honda is now ranked and reviewed as the Number 1 Honda dealership among all Honda stores in Canada!
More info on Google's choices can be read here.
Read Okotoks Honda's top-rated reviews by visiting Google and choosing Okotoks Honda as your preferred Honda dealership!
Other Articles to Read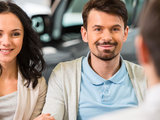 January 22 2018, Okotoks Honda
The Next Step
Buying a New Vehicle: The Next Step Congratulations! Thank you for selecting Okotoks Honda as your dealership of choice. The next step towards finalizing your purchase is to communicate with our Trained & Certified Financial Services Managers. Our Certified & Trained Financial Professionals act as representatives of our various financial institutional lenders as well as our manufacturer and...
Read more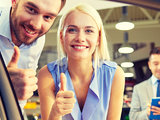 January 19 2018, Okotoks Honda
Okotoks Value Pricing
When we say Okotoks Value Pricing, we mean it. With six promises backed by true value, we guarantee that you won't lose a deal over a few dollars. Price is one thing - service is another. Let us show you why people drive from all over to find their new or used car at Okotoks Honda. TIME IS KNOWLEDGE We provide the most competitive prices on all our used vehicles, all the time. Don't believe us?...
Read more