Geneva 2016: Honda Civic Hatchback Prototype Released
March 02 2016, Okotoks Honda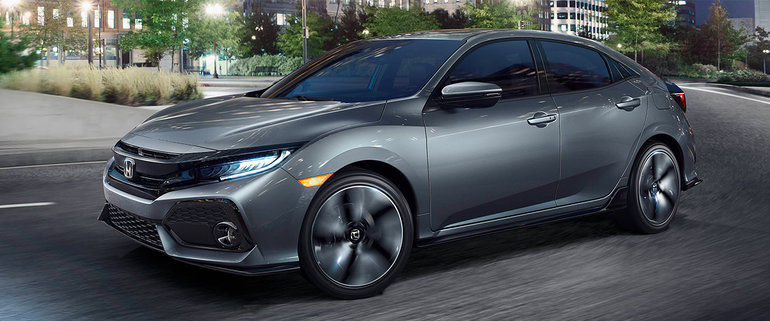 The all-new Honda Civic Hatchback Prototype, based on the more aggressive-looking, tenth-generation Civic, made its global debut yesterday at the 2016 Geneva Auto Show. It promises to be the sportiest Civic yet.
Featuring a new grille, a more athletic stance courtesy of a longer wheelbase, plus larger wheels and tires, this Civic Hatchback "concept" is also said to offer a roomier interior.
"We knew that we needed to create a striking and stand-out exterior design that challenged conventional European compact styling while staying true to the original Civic's core values," said Daisuke Tsutamori, Project Leader for the styling of the Prototype. "The result is a marriage of distinctive and sporty design, rewarding driving dynamics, and versatile practicality."
The Honda Civic Hatchback Prototype will make its North American debut on March 22nd, just ahead of the 2016 New York Auto Show, so we'll likely get more details then. Keep in mind that Europe will receive 1.0L and 1.5L VTEC Turbo gasoline engines and a 1.6L i-DTEC diesel.
Other Articles to Read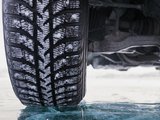 November 07 2018,
Is there a need to buy Winter Tires?
Before the snowfall catches you by surprise. You should seriously consider purchasing Winter Tires for this upcoming Fall and Winter season. Weather forecasters can provide lots of warnings, but on the first day that white stuff accumulates on the roads, tire centres' phones ring off the hook and the waiting lists for installations grow as long as an Alberta snow bank. Here is a short video...
Read more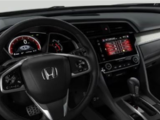 October 26 2018,
Protect Your Investment With These Tips From Okotoks Honda!
One of the biggest things you want from a new car is reliability. Most people are surprised to learn that automotive reliability can be improved by some simple maintenance steps. There are important aspects of your vehicle that you need to check often to protect your investment. Lubricants It's recommended to top off, change, or flush these fluids as needed to make sure the cars important...
Read more