Four Ways to Protect Your Car
January 17 2018, Okotoks Honda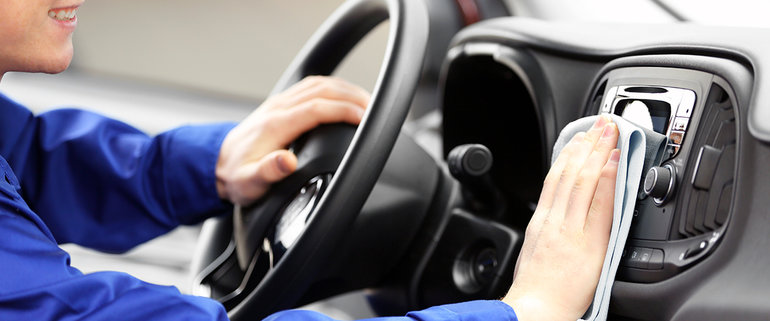 Interior Protection
Platinum Shield Fabric Protection maintains the quality of your interior by stopping liquids from soaking into your fabric and repelling dirt. Platinum Shield Leather/Vinyl Protection conditions interior leather and prevents against cracking and hardening by locking in essential oils and pigments.
Paint Protection
Platinum Shield Paint Protection is a long-lasting sealant that enhances the clear coating of your vehicle's paint. It reflects ultraviolet rays, which prevents paint from fading. The durable finish also leaves the surface significantly smoother so there's no need to wax your vehicle.
Rust Protection Spray
Platinum Shield Rust Inhibitor Spray Protection is a synthetic waterproof product. It bonds to the metal of your vehicle and helps protect against damage from rust.
Undercoat Protection
Platinum Shield Undercoat Protection is specially formulated to preserve your car's most vulnerable and high-impact areas. It protects against road salt and moisture plus it's pliable, which means it won't crack, peel, or chip.
Installed with Protection and Care
Your new car rolled into your life with the latest innovations in design and construction, however it still has to battle through our harsh Canadian climate. Strong UV rays, extreme heat or cold, snow, ice, rain or humidity, as well as road salt and pollutants, can harm your car's beauty and functions. Our protection packages will defend your vehicle against harsh conditions...all installed in-house through our Trained and Certified Technicians.
Other Articles to Read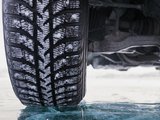 November 07 2018,
Is there a need to buy Winter Tires?
Before the snowfall catches you by surprise. You should seriously consider purchasing Winter Tires for this upcoming Fall and Winter season. Weather forecasters can provide lots of warnings, but on the first day that white stuff accumulates on the roads, tire centres' phones ring off the hook and the waiting lists for installations grow as long as an Alberta snow bank. Here is a short video...
Read more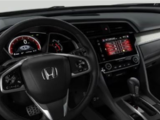 October 26 2018,
Protect Your Investment With These Tips From Okotoks Honda!
One of the biggest things you want from a new car is reliability. Most people are surprised to learn that automotive reliability can be improved by some simple maintenance steps. There are important aspects of your vehicle that you need to check often to protect your investment. Lubricants It's recommended to top off, change, or flush these fluids as needed to make sure the cars important...
Read more