Four Ways to Protect Your Car
January 17 2018, Okotoks Honda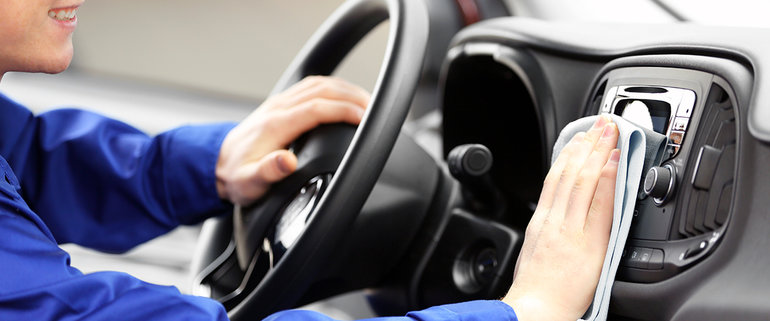 Interior Protection
Platinum Shield Fabric Protection maintains the quality of your interior by stopping liquids from soaking into your fabric and repelling dirt. Platinum Shield Leather/Vinyl Protection conditions interior leather and prevents against cracking and hardening by locking in essential oils and pigments.
Paint Protection
Platinum Shield Paint Protection is a long-lasting sealant that enhances the clear coating of your vehicle's paint. It reflects ultraviolet rays, which prevents paint from fading. The durable finish also leaves the surface significantly smoother so there's no need to wax your vehicle.
Rust Protection Spray
Platinum Shield Rust Inhibitor Spray Protection is a synthetic waterproof product. It bonds to the metal of your vehicle and helps protect against damage from rust.
Undercoat Protection
Platinum Shield Undercoat Protection is specially formulated to preserve your car's most vulnerable and high-impact areas. It protects against road salt and moisture plus it's pliable, which means it won't crack, peel, or chip.
Installed with Protection and Care
Your new car rolled into your life with the latest innovations in design and construction, however it still has to battle through our harsh Canadian climate. Strong UV rays, extreme heat or cold, snow, ice, rain or humidity, as well as road salt and pollutants, can harm your car's beauty and functions. Our protection packages will defend your vehicle against harsh conditions...all installed in-house through our Trained and Certified Technicians.
Other Articles to Read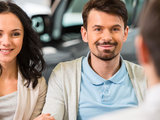 January 22 2018, Okotoks Honda
The Next Step
Buying a New Vehicle: The Next Step Congratulations! Thank you for selecting Okotoks Honda as your dealership of choice. The next step towards finalizing your purchase is to communicate with our Trained & Certified Financial Services Managers. Our Certified & Trained Financial Professionals act as representatives of our various financial institutional lenders as well as our manufacturer and...
Read more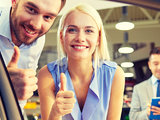 January 19 2018, Okotoks Honda
Okotoks Value Pricing
When we say Okotoks Value Pricing, we mean it. With six promises backed by true value, we guarantee that you won't lose a deal over a few dollars. Price is one thing - service is another. Let us show you why people drive from all over to find their new or used car at Okotoks Honda. TIME IS KNOWLEDGE We provide the most competitive prices on all our used vehicles, all the time. Don't believe us?...
Read more