Discover the Honda Sensing Technology on the Pilot
April 25 2018, Okotoks Honda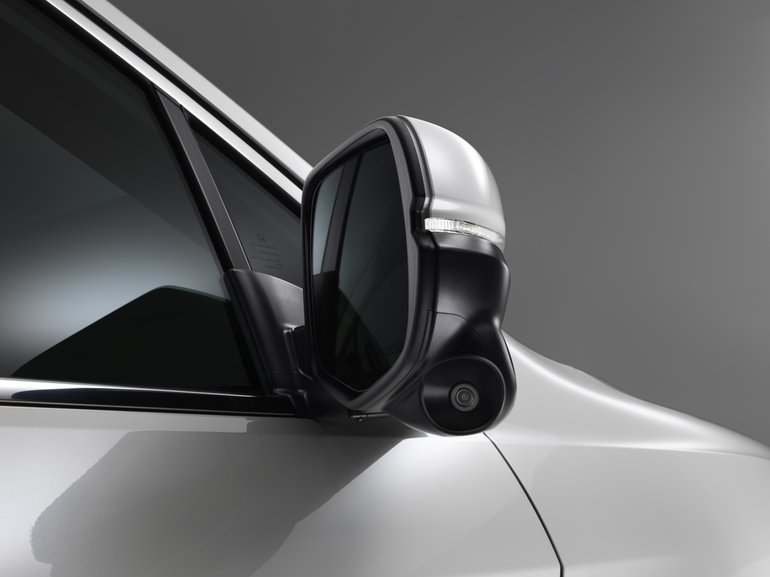 Honda Sensing Technology, Honda Pilot, 2018
The Honda Sensing Technology offered by Honda on the Pilot come standard and are designed to make your drive safer. Whether you are driving or sitting passenger seat, feel confident with teh safety of the driver assistive innovation from Honda.
Forward Collision Warning (FCW) System - The FCW system uses an onboard radar and camera designed to detect the presense of vehicles in front of you and issue alerts if you are approaching with too much speed.
Collision Mitigation Braking System (CMBS) - To help reduce the likelihood or severity of a frontal impact the CMBS is engineered to apply brake pressue if you don't slow down when the vehicle senses a risk of a colission. If it still senses imminent colission, the CMBS is designed to brake firmly.
Lane Keeping Assisnt System (LKAS) - The LKAS is engineered to gently correct your steering if you beging to leave the detected lane without signaling, applying torque progressively to the steering to help guide you back to the center of the lane.
Lane Departure Warning (LDW) System - The LDW is designed to monitor vehicle lane position and alert you if your vehicle drifts into a new lane when you haven't signalled.
Road Departure Mitigation (RDM) System - The Road Departure Mitigation System is designed to help steer and even apply the brake to help keep the vehicle from leaving the road.
The Adaptive Cruise Control (ACC) - The ACC system is designed to keep a set speed and set following interval behind a vehicle detected ahead of yours.
Other Articles to Read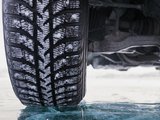 November 07 2018,
Is there a need to buy Winter Tires?
Before the snowfall catches you by surprise. You should seriously consider purchasing Winter Tires for this upcoming Fall and Winter season. Weather forecasters can provide lots of warnings, but on the first day that white stuff accumulates on the roads, tire centres' phones ring off the hook and the waiting lists for installations grow as long as an Alberta snow bank. Here is a short video...
Read more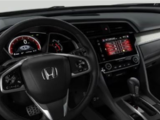 October 26 2018,
Protect Your Investment With These Tips From Okotoks Honda!
One of the biggest things you want from a new car is reliability. Most people are surprised to learn that automotive reliability can be improved by some simple maintenance steps. There are important aspects of your vehicle that you need to check often to protect your investment. Lubricants It's recommended to top off, change, or flush these fluids as needed to make sure the cars important...
Read more