January 17 2018, Okotoks Honda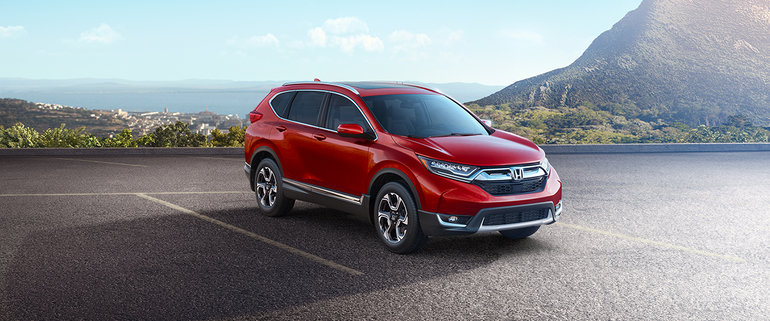 Okotoks Honda is here to show you that leasing is not as complicated as some dealerships might have you believe. Compare a car lease to leasing an apartment: you pay less in monthly payments than financing-to-own, and you only pay taxes on your monthly payments as opposed to the full price. At the end of your lease you may have to cover any damages but otherwise, you are free to renew your lease, try out a new vehicle, or even purchase your leased car.
In Okotoks, just ten minutes south of Calgary, car lease options don't get much more flexible than at our dealership. We offer a variety of short-term and long-term car lease agreements with low leasing rates on all models. We are able to provide our customers with a variety of options depending on the number of kilometres you travel in a year and whether you use your vehicle for business, and there are no hidden fees to complicate the process. As a partner of Honda Financial Services, we help you lease a car that you want at a price you can afford.
Your Honda lease provides a number of other benefits including automatic GAP Protection if your vehicle is in an accident and your insurance settlement does not cover your payments, as well as no administrative, early termination or vehicle disposal fees. We have regular car lease deals, with sales that make our vehicles even more affordable. Here are 26 reasons why leasing is a great option:
Don't pay all the taxes upfront
GAP protection
Bankruptcy protection
Tax benefit
Drive a car that is always under warranty
More car for the same money
Lowest cost of ownership (maintenance)
Joy of a new-car experience more often
Confidence of driving the latest technologies and safety features
The savings associated with new technology
Possibility to make a profit
Keep your cash/equity and invest for a profit
Ability to adapt to your lifestyle needs
Always owe less on a lease than a purchase
Protected against monetary loss due to an accident
Protected against negative press
Protected against model change
Protected against model termination
Protected against offer and demand fluctuations
Covered against a wrong choice of options, colours, etc….
Lower monthly payments
Guaranteed future value
Eliminate the hassle of trade-in value
Take advantage of the renewal program that the dealer has
Add accessories at a lower monthly cost
High mileage risk. The more you drive, the more you cannot afford NOT to lease.
Save money and lease a Honda vehicle from Okotoks Honda – ten minutes south of Calgary – the #1 Rated & Reviewed Honda dealership in Canada!
Other Articles to Read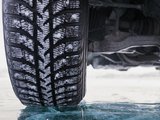 September 12 2018,
Is there a need to buy Winter Tires?
Before the snowfall catches you by surprise. You should seriously consider purchasing Winter Tires for this upcoming Fall and Winter season. Weather forecasters can provide lots of warnings, but on the first day that white stuff accumulates on the roads, tire centres' phones ring off the hook and the waiting lists for installations grow as long as an Alberta snow bank. Here is a short video...
Read more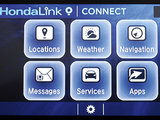 June 11 2018,
Staying Connected Has Never Been Easier With Okotoks Honda
Modern times call for modern and ease of connectivity. At Okotoks Honda, we know you want all the bells and whistles out of your Honda. That's why we've compiled a list of all the ways you can connect your smartphone to your Honda.* Download the HondaLink® App With the HondaLink app, you have the power to stay in touch with your Honda from anywhere in the world. It's easy to use and free to...
Read more