January 19 2018, Okotoks Honda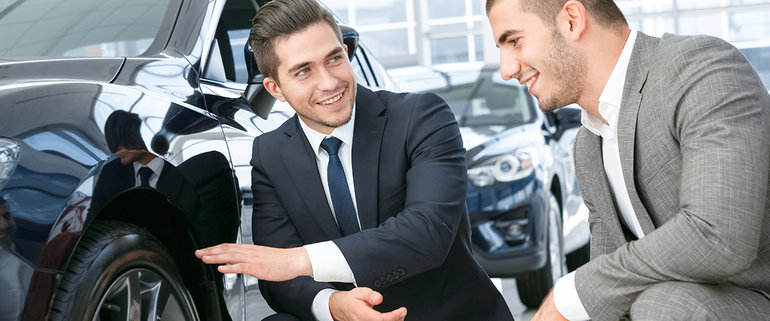 Okotoks Honda Philosophy & Brand Promise
PROMISE 1: PRICING

Our best price is pure and simple. Get your next Honda with no haggle
and no hassle. We will show you how good our deals are. Literally.

PROMISE 2: 30-DAY PROTECTION

Peace of mind comes at no cost. If you find a better and written price quote within 30 days, we will price match or refund you the difference. Ask us for additional details.

PROMISE 3: EXCLUSIVE SERVICE PACKAGE

It's simple and easy. For the life of your new or used vehicle, you automatically qualify for complimentary service programs.

PROMISE 4: COMPREHENSIVE SERVICE

Our Honda Certified technicians service all makes and models and we offer OEM replacement parts at competitive pricing. While you wait, relax in our comfortable lounge with free Wifi.

PROMISE 5: TRADE OR SELL

We'll give you a no-hassle purchase/trade offer whether you're buying a vehicle from us or not.

PROMISE 6: EVERYBODY DRIVES

Whether you are in the market or not, take a pressure-free test drive.

PROMISE 7: VIP CONCIERGE & OIL CHANGES

Okotoks Honda offers a complimentary Lifetime of Oil Changes Program with a VIP Concierge Service by coming to your home or work for ANY maintenance service.

PROMISE 8: GOOGLE TELLS ALL.

We're proud to be the #1 Google Rated and Reviewed Honda dealership in Canada.
Other Articles to Read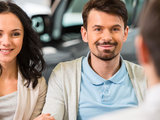 January 22 2018, Okotoks Honda
The Next Step
Buying a New Vehicle: The Next Step Congratulations! Thank you for selecting Okotoks Honda as your dealership of choice. The next step towards finalizing your purchase is to communicate with our Trained & Certified Financial Services Managers. Our Certified & Trained Financial Professionals act as representatives of our various financial institutional lenders as well as our manufacturer and...
Read more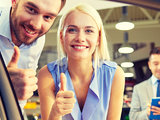 January 19 2018, Okotoks Honda
Okotoks Value Pricing
When we say Okotoks Value Pricing, we mean it. With six promises backed by true value, we guarantee that you won't lose a deal over a few dollars. Price is one thing - service is another. Let us show you why people drive from all over to find their new or used car at Okotoks Honda. TIME IS KNOWLEDGE We provide the most competitive prices on all our used vehicles, all the time. Don't believe us?...
Read more