All-New 2017 Honda Ridgeline to Appear in Super Bowl Commercial
February 01 2016, Okotoks Honda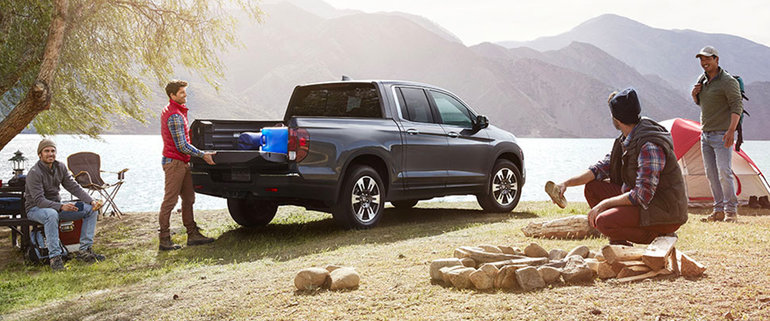 Honda will air a commercial during the third quarter of Super Bowl 50 on Sunday. You'll see the brand new 2017 Honda Ridgeline and a bunch of sheep, with Queen's Somebody to Love serving as the soundtrack.
It will be the first in a series of short videos to be posted on Honda's social channels before and after the Super Bowl highlighting the truck's new and exclusive features, some of which include the In-Bed Trunk, Dual-Action Tailgate, and the industry's very first factory truck-bed audio system.
Other Articles to Read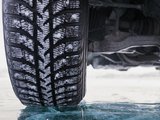 September 12 2018,
Is there a need to buy Winter Tires?
Before the snowfall catches you by surprise. You should seriously consider purchasing Winter Tires for this upcoming Fall and Winter season. Weather forecasters can provide lots of warnings, but on the first day that white stuff accumulates on the roads, tire centres' phones ring off the hook and the waiting lists for installations grow as long as an Alberta snow bank. Here is a short video...
Read more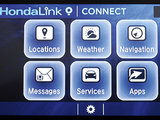 June 11 2018,
Staying Connected Has Never Been Easier With Okotoks Honda
Modern times call for modern and ease of connectivity. At Okotoks Honda, we know you want all the bells and whistles out of your Honda. That's why we've compiled a list of all the ways you can connect your smartphone to your Honda.* Download the HondaLink® App With the HondaLink app, you have the power to stay in touch with your Honda from anywhere in the world. It's easy to use and free to...
Read more