May 13 2018, Okotoks Honda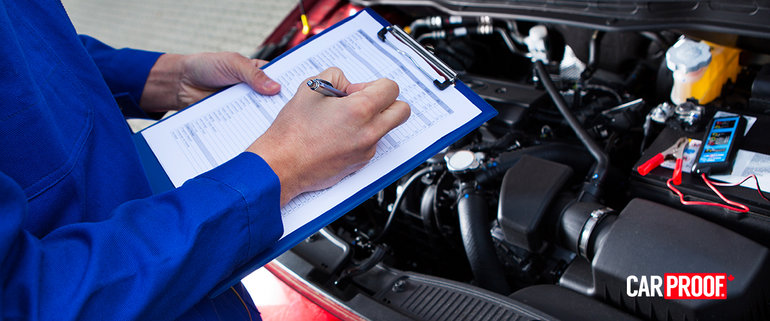 Carproof is the Most Comprehensive Vehicle History Report Available for Canadian and U.S. Vehicles
CarProof reports confirm, amongst other important items:
Branding (if the vehicle was branded as Stolen, Salvaged, Non-Repairable, Rebuilt, etc.)
Liens (all enforceable Liens in Canada and the U.S.)
Odometer Fraud/Tampering
Accident, Insurance, and Claims history
U.S. Vehicle history
Registration Records
CarProof is a Canadian-based used vehicle history reporting service and is superior to other internet-based vehicle history service for the following reasons:
CarProof is electronically connected – live – data sources. This means data is always current and not outdated. Other services purchase data dumps periodically, leaving the chance that recent important data is not included in their reports.
CarProof is the only service that provides consumers with Canadian lien and/or security interest information on vehicles. CarProof is connected live to each provincial and territorial registrar responsible for maintaining these records. Other U.S.-based services, including CarFax, do not report any Canadian vehicle lien information.
CarProof is the only service that provides consumers with Canadian insurance and accident claims data. Through live connection to comprehensive databases that service the Canadian insurance industry, CarProof provides data from 90% of Canada's private insurance industry. CarProof also has a product that instantaneously searches the ICBC database for insurance claims data in British Columbia.
CarProof reports also provide consumers with data from one of the largest U.S.-based vehicle history services. Through a live connection to Experian Automotive's 2 billion + record database, all CarProof reports include the data you would get from other popular U.S.-based vehicle history services.
If you are researching a used vehicle that is or has been registered in Canada, there is simply no substitute for CarProof. Don't buy a used vehicle without demanding to see a CarProof Report.
Contact us for more information!
Other Articles to Read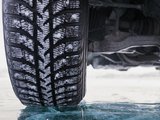 September 12 2018,
Is there a need to buy Winter Tires?
Before the snowfall catches you by surprise. You should seriously consider purchasing Winter Tires for this upcoming Fall and Winter season. Weather forecasters can provide lots of warnings, but on the first day that white stuff accumulates on the roads, tire centres' phones ring off the hook and the waiting lists for installations grow as long as an Alberta snow bank. Here is a short video...
Read more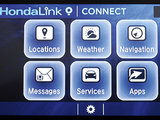 June 11 2018,
Staying Connected Has Never Been Easier With Okotoks Honda
Modern times call for modern and ease of connectivity. At Okotoks Honda, we know you want all the bells and whistles out of your Honda. That's why we've compiled a list of all the ways you can connect your smartphone to your Honda.* Download the HondaLink® App With the HondaLink app, you have the power to stay in touch with your Honda from anywhere in the world. It's easy to use and free to...
Read more