Four Ways to Protect Your Car
January 17 2018, Okotoks Honda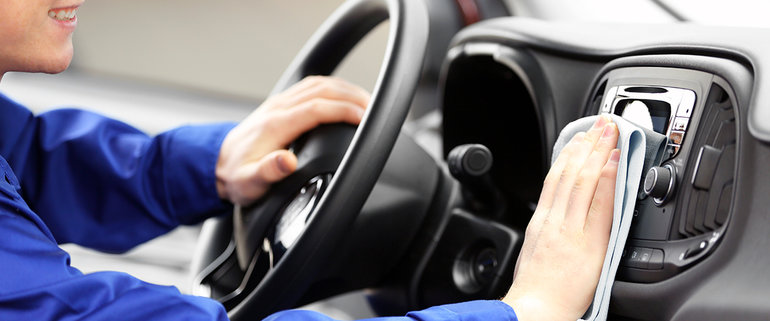 Interior Protection
Platinum Shield Fabric Protection maintains the quality of your interior by stopping liquids from soaking into your fabric and repelling dirt. Platinum Shield Leather/Vinyl Protection conditions interior leather and prevents against cracking and hardening by locking in essential oils and pigments.
Paint Protection
Platinum Shield Paint Protection is a long-lasting sealant that enhances the clear coating of your vehicle's paint. It reflects ultraviolet rays, which prevents paint from fading. The durable finish also leaves the surface significantly smoother so there's no need to wax your vehicle.
Rust Protection Spray
Platinum Shield Rust Inhibitor Spray Protection is a synthetic waterproof product. It bonds to the metal of your vehicle and helps protect against damage from rust.
Undercoat Protection
Platinum Shield Undercoat Protection is specially formulated to preserve your car's most vulnerable and high-impact areas. It protects against road salt and moisture plus it's pliable, which means it won't crack, peel, or chip.
Installed with Protection and Care
Your new car rolled into your life with the latest innovations in design and construction, however it still has to battle through our harsh Canadian climate. Strong UV rays, extreme heat or cold, snow, ice, rain or humidity, as well as road salt and pollutants, can harm your car's beauty and functions. Our protection packages will defend your vehicle against harsh conditions...all installed in-house through our Trained and Certified Technicians.
Other Articles to Read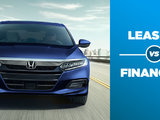 April 11 2018, Okotoks Honda
Leasing Versus Financing
What's the Best Way to Own a Car? Leasing or financing a car can be a confusing topic for consumers. Read on to take the confusion and fear out of this important discussion. Leasing has provided tremendous benefits for thousands of our customers; however, everybody has different financial and driving requirements! Leasing WHO OWNS IT You do not own the car when you lease. You're paying for the...
Read more